Name
Bryan John Dillon
Gender
Male
Children
Chris Dillon
Andrew Dillon
Louise Dillon
Nicola Dillon
Primary education
Mahora School, Hastings
Secondary education
Hastings High School
Biography
Bryan Dillon, former orchardist of the well-known Melrose Orchard in Pakowhai, which he took over in 1962. Prior to taking over the orchard from his father, Bryan drove trucks for various companies, Pettigrew's and McDonald's being two of them. He hauled up and down to Taupo and the mill towns of Kinleith etcetera before the deviation on the old Taupo Road.
One other son
Supporters and sponsors
We sincerely thank the following businesses and organisations for their support.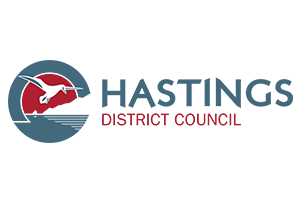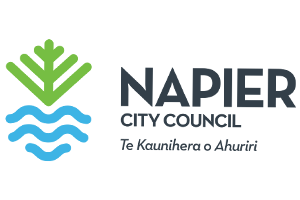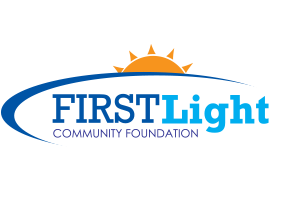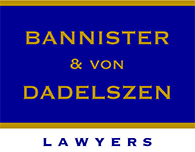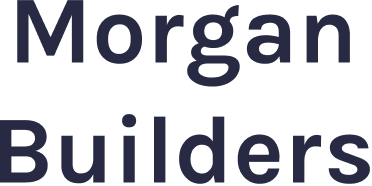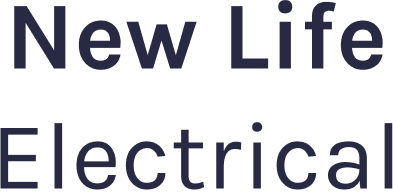 Sign up to our newsletter