Name
Dennis John Oliver
Gender
Male
Birthdate
13 August 1932
Birthplace
Wanganui
Date of death
22 March 2017
Parents
William Oliver (1903-1978)
Irene Joyce (Joyce) Oliver, nee Gilling (27/9/1907-1990)
Partner(s)
Partner records
Children
Robert Oliver
Richard Oliver
Shelley Oliver
Primary education
Hawera Primary School
Secondary education
Hawera High School
Tertiary education
University of the South Pacific, Massey University
Biography
Dennis came to Hawke's Bay to rescue the YMCA which was in financial strife, setting up many youth-centred programmes aimed at getting young men into the workforce. He spent many years in Fiji and Samoa where he set up these programmes originally, with a view to bringing the Islands into the modern world. He also ran the development of U3A in Hawke's Bay.
His father was from Cornwall, lived in Wanganui; older sister Laureen; maternal grandmother Janie Trerise from Cornwall; lived in Hawera from 1937 onwards
Supporters and sponsors
We sincerely thank the following businesses and organisations for their support.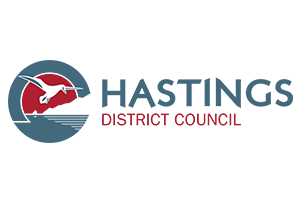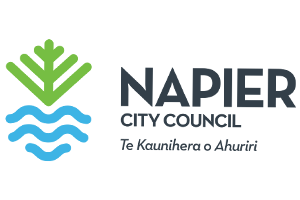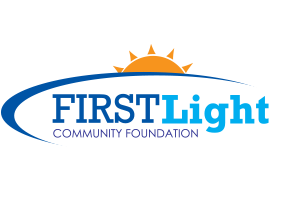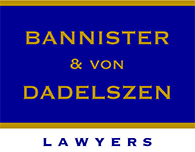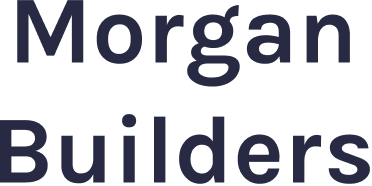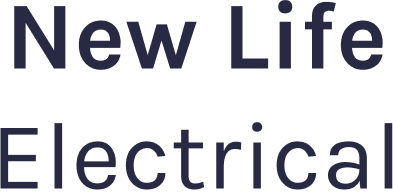 Sign up to our newsletter