East Coast Run Hupmobile 1915
East Coast Run Hupmobile 1915
Original digital file
longleyirc876-105-hupmobile1914-1.jpg
License

This work is licensed under a Creative Commons Attribution-NonCommercial 4.0 International License.
Location
Wimbledon
Format of the original
Glass plate negative
Year published
1915
Additional information
Hupmobile on East Coast run outside Wimbledon Hotel, 1915
The East Coast run was from Herbertville to Dannevirke, established by AWS Longley.
Driver with 8 or 9 passengers
Sign on Wimbledon Hotel –
"H. PATRICK
LICENSED TO SELL
WINE BEER & SPIRITS"
Subjects
Tags
Auto generate images
1
Accession number
876/1297/37308
Supporters and sponsors
We sincerely thank the following businesses and organisations for their support.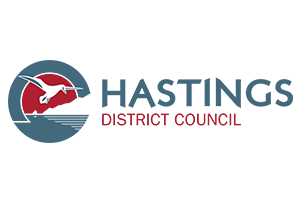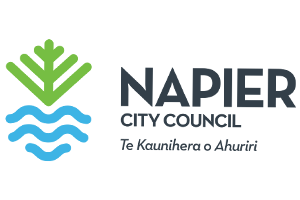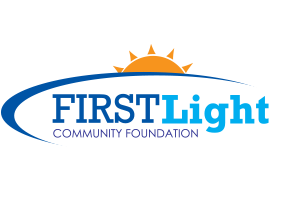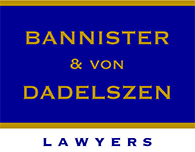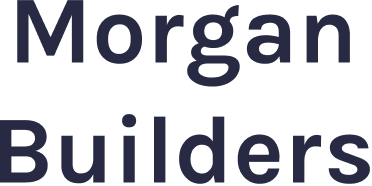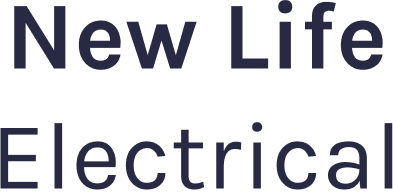 Sign up to our newsletter