Heretaunga Street Postcard
Heretaunga Street Postcard
Original digital file
honnordh1856-hastingspostcard.jpg
License

This work is licensed under a Creative Commons Attribution-NonCommercial 4.0 International License.
Location
Hastings
Format of the original
Photocopy of postcard
Additional information
Postcard of early Hastings
HERETAUNGA STREET, HASTINGS. LOOKING TOWARDS HAVELOCK.
Signs on buildings –
"W. TURNER
CASH DRAPER
McGLASHAN
FOR FURNITURE
KERSHAW
HOUSE FURNISHER
KERSHAW'S FURNITURE ARCADE"
Accession number
1856/1968/43505
Supporters and sponsors
We sincerely thank the following businesses and organisations for their support.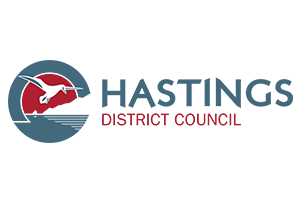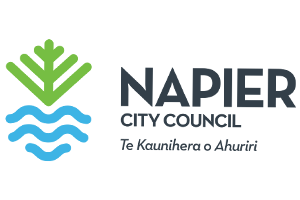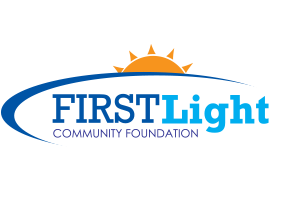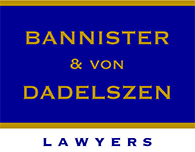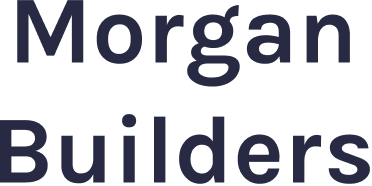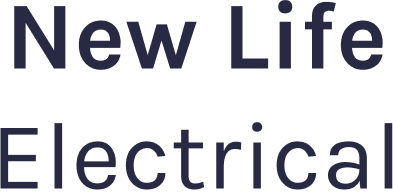 Sign up to our newsletter