Honnor and Jaegar Shop 1910
Honnor and Jaegar Shop 1910
Original digital file
honnordh1856-02-tailors.jpg
License

This work is licensed under a Creative Commons Attribution-NonCommercial 4.0 International License.
Location
Corner Karamu Road and Queen Street, Hastings
Format of the original
Photograph
Date published
1910
Additional information
Text on photo –
"Centre shop shows Honnor & Jaeger, Taylors [Tailors]
Thomas Honnor holding post,
b. 1872, died 1934."
Building date 1906; on corner of Karamu Road and Avenue Road, Hastings; photo taken in 1910
Text on building –
"GILMOR'S[?]
LUNCHEON
and SUPPER
BOOKS
MEALS AT ALL HOURS
C. BRIGGS
SADDLE & HARNESSMAKE"
Accession number
1856/1968/43500
Supporters and sponsors
We sincerely thank the following businesses and organisations for their support.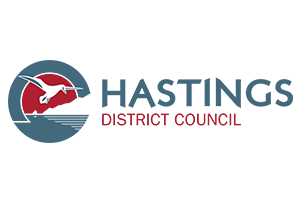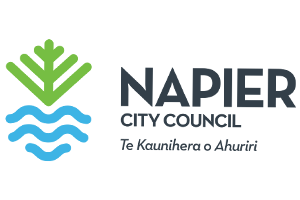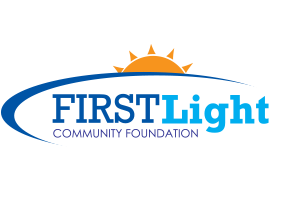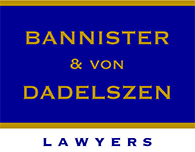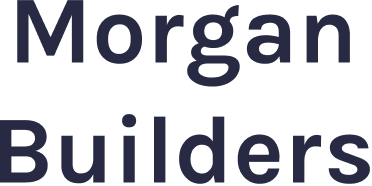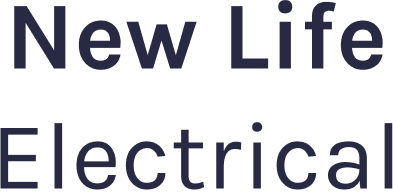 Sign up to our newsletter