Original digital file
longleyirc876-652-party.jpg
License

This work is licensed under a Creative Commons Attribution-NonCommercial 4.0 International License.
Format of the original
Acetate negative
People
Eva Bassett
Jack Bassett
Eric Douglas
Thora Douglas
Gladys Hales
Jemima Hales
Amelia Longley
Elsie Longley
Kathleen Longley
Molly? Longley
Ralph Longley
Subjects
Accession number
876/1233/37162
Supporters and sponsors
We sincerely thank the following businesses and organisations for their support.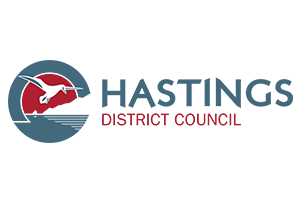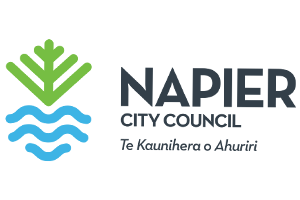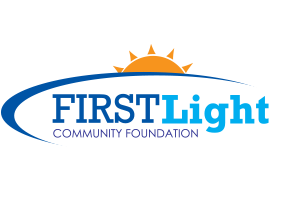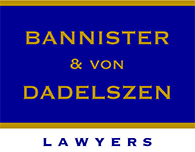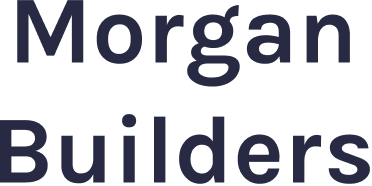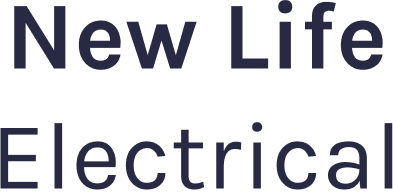 Sign up to our newsletter