Original digital file
houstonzd1274-brownalbum-0027-hbcountypicnic.jpg
Licence

This work is licensed under a Creative Commons Attribution-NonCommercial 4.0 International License.
Subjects
Tags
Format of the original
Photograph
Additional information
Hawke's Bay Council Council truck with picnicmakers
Signs on truck –
"HBCC.36
H.B.C. 48
[number plate] HA.1413."
Accession number
1274/2181/45676
Supporters and sponsors
We sincerely thank the following businesses and organisations for their support.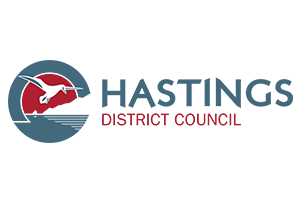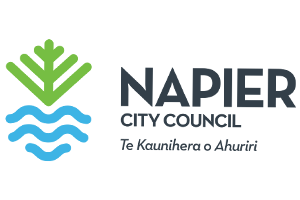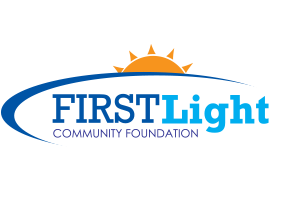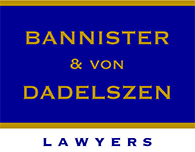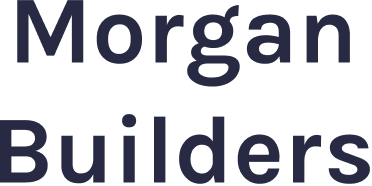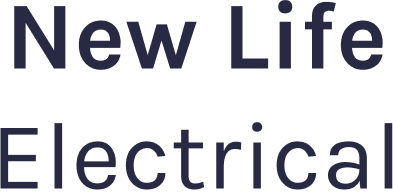 Sign up to our newsletter