Original digital file
abernethyiag896-certificaterotary-019.jpg
Licence

This work is licensed under a Creative Commons Attribution-NonCommercial 4.0 International License.
Subjects
Format of the original
Certificate
Date published
2014
Additional information
Certificate of Honorary Membership
May it be known that
Ian Abernethy
is hereby proclaimed an Honorary Member of
The Rotary Club of
Havelock North Inc.
and is thus Accorded the Fellowship and Privileges of such Membership
Dated this 27th day of January 2014.
Signature of President and Secretary.
ROTARY INTERNATIONAL
Accession number
896/1088/35953
Supporters and sponsors
We sincerely thank the following businesses and organisations for their support.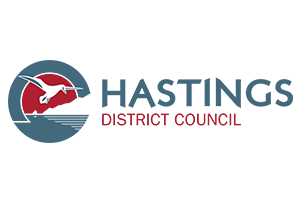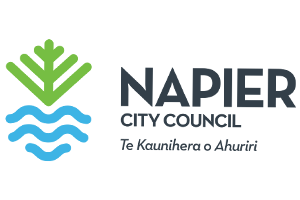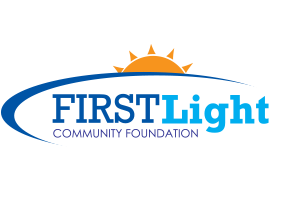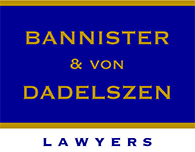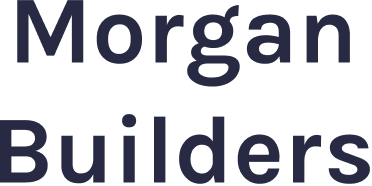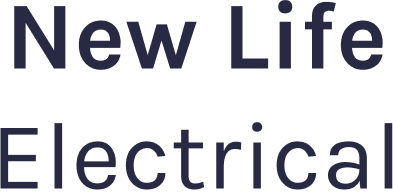 Sign up to our newsletter