Original digital file
longleyirc876-011-davidson.jpg
License

This work is licensed under a Creative Commons Attribution-NonCommercial 4.0 International License.
Subjects
Tags
Location
Tawadale, Wimbledon
Format of the original
Photographic prints
Additional information
Neighbour ? Davidson on Allis-Chalmers bulldozer clearing scrub at Tawadale
Exif compression
6
Accession number
876/1297/37349
Supporters and sponsors
We sincerely thank the following businesses and organisations for their support.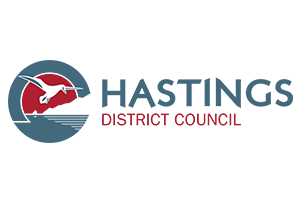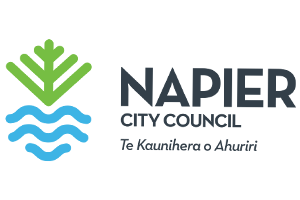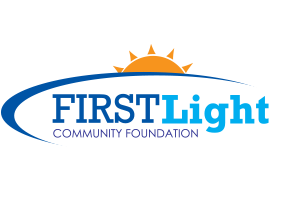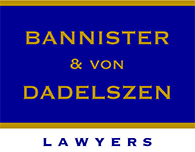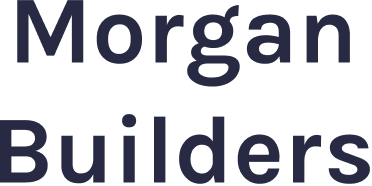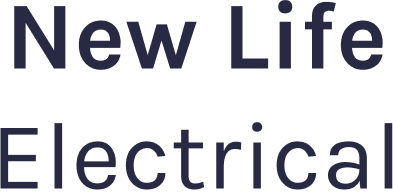 Sign up to our newsletter