Original digital file
CountyClubRules.pdf
License

This work is licensed under a Creative Commons Attribution-NonCommercial 4.0 International License.
Tags
Business
County Club (Inc.)
Format of the original
Booklet
Additional information
Date of publication unknown, but likely to be 2002, when the number of committee members changed from seven to five. A special meeting was called (date unknown) to discuss and adopt several rule changes, including this one.
Accession number
534/1048/35623
Supporters and sponsors
We sincerely thank the following businesses and organisations for their support.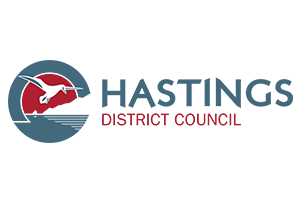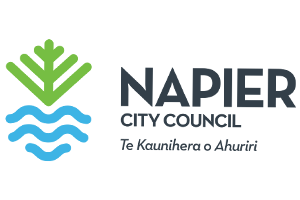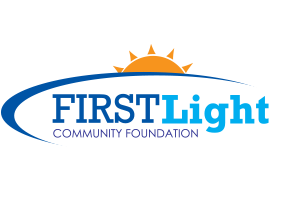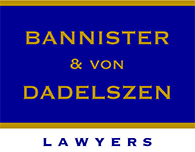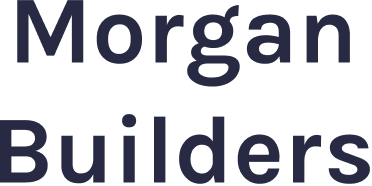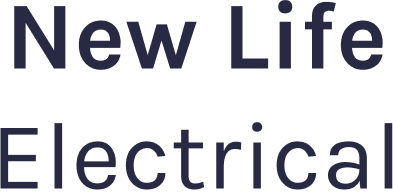 Sign up to our newsletter