Life Savers on Wheels - Toby's Take on an Ambulance Service Made Great
Life Savers on Wheels – Toby's Take on an Ambulance Service Made Great
Cover type
Paperback
Type of publication
Book
ISBN
978-0-473-29689-6
Pages
156
Dimensions
29.5 x 21 cm
Other Details
Black and white photos
Publisher
Hawke's Bay Knowledge Bank
Year published
2014
Place of publication
Hastings
Notes
The author, John Tobin (Toby), is well qualified to record the development of Hawke's Bay's first-class ambulance service. Modesty compels him to deny that this narrative is a full history of the service thoughout the region, particularly as in the lead-up years, ambulances were run by the hospitals in Waipukurau, Wairoa, Hastings and Napier. For fear of omission of important events in each of the centres, he prefers to call his work Toby's Take, his record of the events marking his 52 years as part of the service.
Supporters and sponsors
We sincerely thank the following businesses and organisations for their support.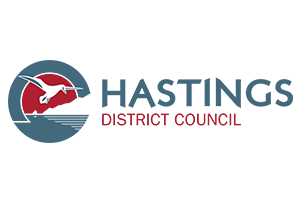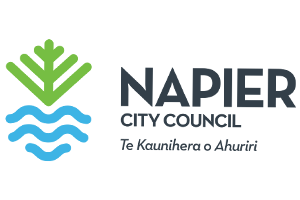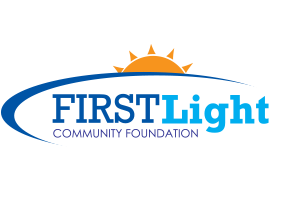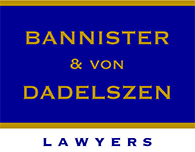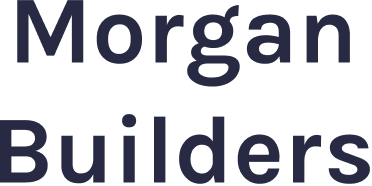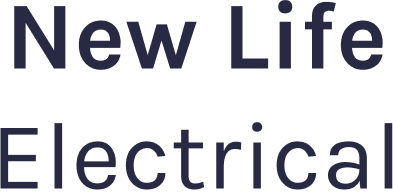 Sign up to our newsletter