May 3, 2019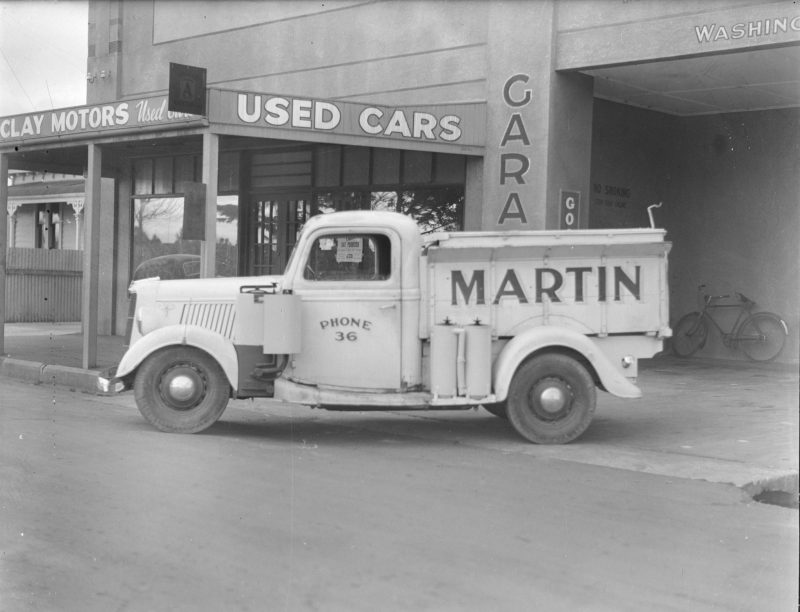 A treasure trove of hundreds of photos has been discovered at a family home and delivered to Knowledge Bank to ensure the images are preserved for ever.
Within the collection are photos unlike anything else on record, particularly of the 1931 Napier earthquake and early shots of Hastings streets and events.
They were given to Knowledge Bank by the family of the late Dael Therkleson, who worked for Lovell-Smith Photographers before taking over the business.