September 10, 2023
The Civic Honours Awards celebrate a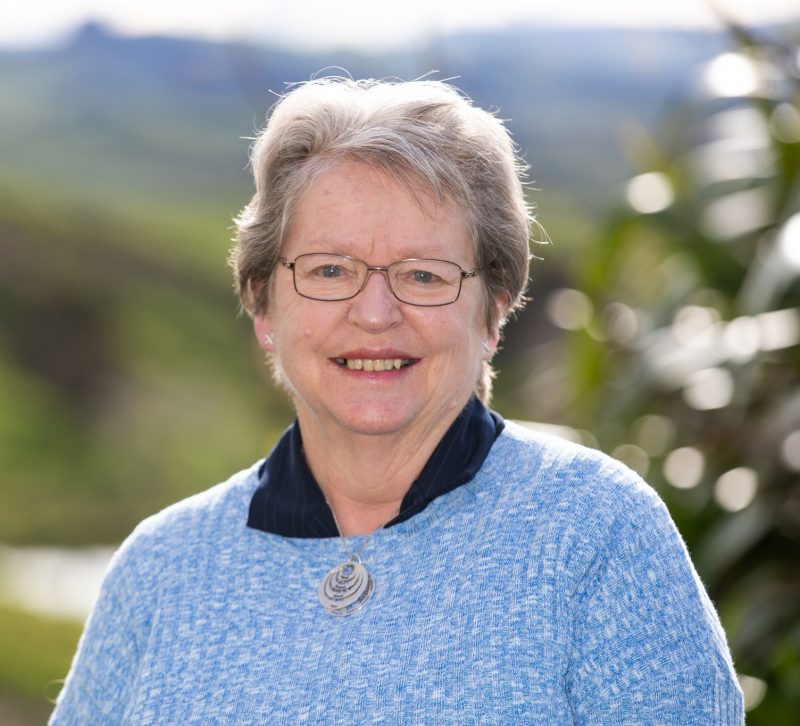 nd recognise the wonderful groups and individuals who have given many years of outstanding voluntary service.
This year Linda Ward has received a Civic Honours Award for Arts and Culture.
Linda Ward has been an active member of the rural Waiwhare community for many years, involved in the likes of Country Women's Institute, Playcentre and the primary school.
She was also the Waiwhare Sports Club and Bus Company secretary, and produced the Waiwhare Wire – a publication to inform and inspire the district.
In 1987 the first edition of the "Waiwhare School Cook Book" was published comprising recipes from local families. She spent many hours collating these recipes, a second edition of the book was published, and much money was raised for the school enabling extra teaching assistance.
In 1992 she was the main organiser of the Waiwhare School reunion and authored a historical book "Waiwhare School 1952-1996" to ensure the school's position in the district's history was preserved.
She joined other local contributors and her late husband David as members of the RD9 historical committee, to produce the 2002 "West to the Annie", putting in many hours of extensive research.
Proceeds of the book sales were later donated to the development of the Knowledge Bank in 2009, to which she now freely provides her considerable computing expertise.
Her skills and grasp of local history have been invaluable to the ongoing growth and success of the Knowledge Bank.
Sign up to our newsletter