Anne Houeson BIBBY (1894 - 1990)
Anne Houeson BIBBY (1894 – 1990)
Name
Anne Houeson Bibby
Gender
Female
Birthdate
23/02/1894
Birthplace
Waipawa
Date of death
20/03/1990
Place of death
Waipawa
Parents
Biography
From "The Bibby Family in New Zealand" –
The doyenne and matriarch of the extended Bibby family and much loved by all. Her life was church centred and she lived out her faith at home. She was a great supporter of Methodist Women's Fellowship WCTU, Women's Institute, Guiding and St John's, many of which honoured her with long service medals. As she became less able to get about, her garden became her main interest as it did with her father. A marvellous person. She is buried with her parents and four of her brothers in the Waipawa cemetery.
Supporters and sponsors
We sincerely thank the following businesses and organisations for their support.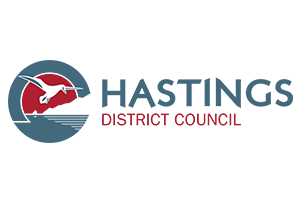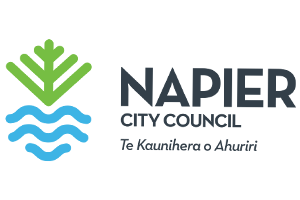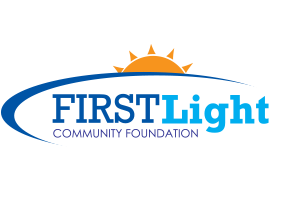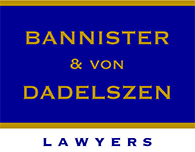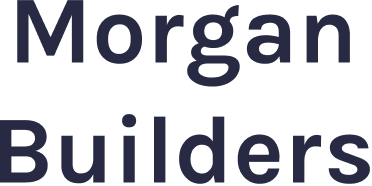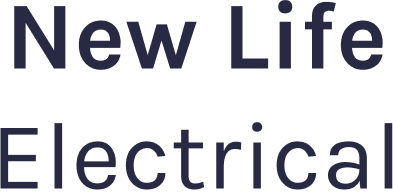 Sign up to our newsletter