Name
Basil Glover Bibby
Gender
Male
Birthdate
06/10/1904
Birthplace
Waipawa
Marriage(s)
08 July 1933
Rochester, New York, USA
Date of death
04/02/1998
Place of death
Rochester, New York, USA
Parents
Partner(s)
Beatrice Bibby, nee Boardman
Children
Ruth Bibby (Bonn)
Anne Bibby (Lesher)
Susan Bibby
Douglas Bibby
Tertiary education
Otago University, Dunedin - BDS 1927
Biography
From "The Bibby Family in New Zealand" –
Fellow in Dental Research, University of Rochester (1930 – 1940), Dean, Tufts University Dental School (1940 – 1947), Director, Eastman Dental Centre (1947 – 1971) (now part of the University of Rochester). After relinquishing administrative responsibilities, continued in a research/teaching capacity until 1988. Basil's life long interest was in research to find the causes of tooth deterioration and ways to prevent it. He is best known for his work on fluorides and their use in municipal water supplies as well as in tooth pastes and mouth washes. He was the first to apply a fluoride compound directly to the teeth, a procedure now well established in paediatric dentistry. Even while holding teaching and administrative posts, his own researches continued and most important, he inspired many, many others to enter the field. Research subjects covered a wide range, the biology of the teeth, their surrounding tissues, the saliva, oral micro-organisms, and the cariogenicity of food and drink while they are in the mouth. He was author or co-author of nearly 250 published scientific papers and was the author of a book, "Food and the Teeth", published in 1990. During his long career, he received several honorary degrees and many awards, the most prestigious of which was the Gold Medal Award for Excellence in Dental Research, given by the American Dental Association in 1988.
Supporters and sponsors
We sincerely thank the following businesses and organisations for their support.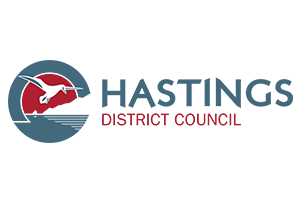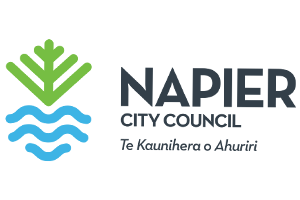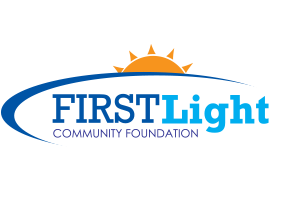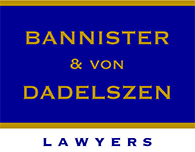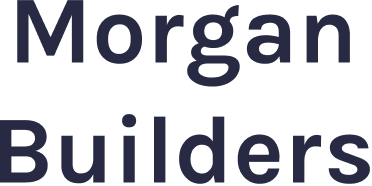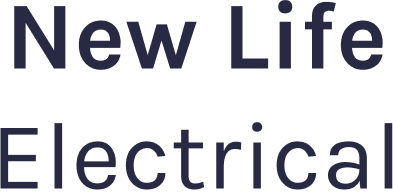 Sign up to our newsletter