Name
Ella Annabel Horne
Maiden name
Matheson
Gender
Female
Birthdate
20 September 1893
Date of death
1976
Partner(s)
Children
Judith Blake Tietjen
Patricia (Pat) Leicester Witters
Mason Arthur Horne
Biography
Went to Putere in 1926
Judith died 7 April 2017, born 26 December 1922
Peacefully on 7th April 2017. Beloved wife of the late Jack. Loved mother of Annabel, Jane, and John. Adored "JuJu" of Amber Wild, Rosa Guthrie, Sophie Hunter, Henry Broad, Marcus and Sam Tietjen, and her 7 great-grand- children.
Patricia died 2003, born 6 December 1925
Supporters and sponsors
We sincerely thank the following businesses and organisations for their support.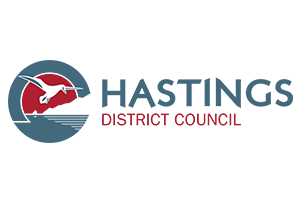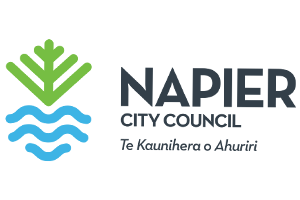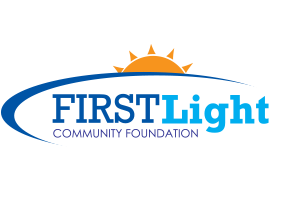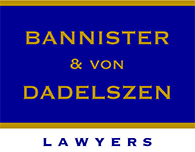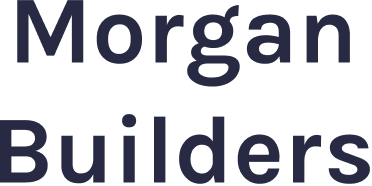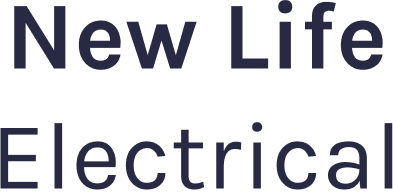 Sign up to our newsletter