Name
John Holt
Gender
Male
Birthdate
08 February 1862
Birthplace
Napier
Date of death
27 May 1944
Place of death
Hastings
Partner(s)
Violet Lucy Holt, nee Stubley
Children
Rhoda Violet Burr
Gordon Cyril Holt
Leslie Marshall Holt
Laura Gwen Mitchell
Biography
John Holt was a partner with his father, Mr Robert Holt, in the business of Robert Holt and Sons Ltd. He started the Hastings branch in 1897 and managed it until he died in 1944.
Bought land at Puketitiri in 1900
Supporters and sponsors
We sincerely thank the following businesses and organisations for their support.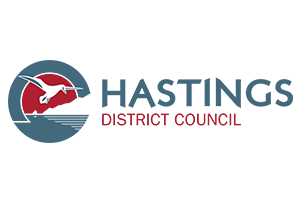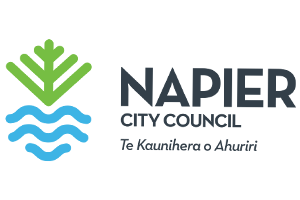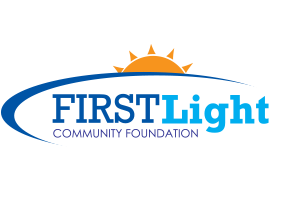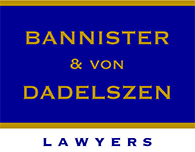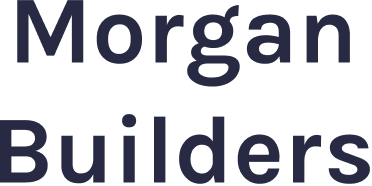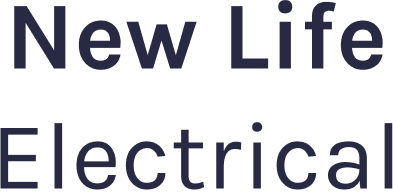 Sign up to our newsletter