Name
Joseph Bicknell
Gender
Male
Birthdate
1853
Birthplace
The Hutt, Wellington
Date of death
23/11/1916
Partner(s)
Isabella Bicknell, nee Boggs (1852-1924)
Children
John William Bicknell (2/9/1889-1976)
Thomas Shirley Bicknell (1892-1977)
Richard Joseph Warnock Bicknell (3/2/1895-1982)
Biography
Lived at "Willowbrook", Puketapu; farm sold about 1925
From "The Cyclopedia of New Zealand [Taranaki, Hawke's Bay & Wellington Provincial Districts]" –
Bicknell, Joseph, Sheep-farmer, "Willow Brook," Puketapu. Mr. Bicknell operates a freehold property of 500 acres of good agricultural and pastoral land, capable of depasturing three sheep to the acre. The farm is well stocked with a flock of Lincoln Leicester sheep, and upwards of fifty head of cattle, and the lambing averages about eighty-five per cent. Cropping is carried on to a considerable extent, the flat land being rich in quality, and capable of yielding good returns. Mr Bicknell was born at the Hutt, Wellington, in the year 1853, and is the son of Mr. John Bicknell, an old settler, who arrived in New Zealand in the late "forties," and who settled in Puketapu, on a property adjoining "Willow Brook," in 1856. After leaving school Mr. Bicknell commenced farming with his father, and also assisted him in the carrying business, but subsequently sold out his interest to his brother, and in 1882 bought his present property, which he has since successfully conducted. Mr. Bicknell is a director of the Hawke's Bay Farmers' Co-operative Association, steward of the Napier Park Racing Club, chairman of the Puketapu branch of the Farmers' Union, member of the Hawke's Bay Agricultural and Pastoral Society, trustee of the Puketapu cemetery, and a member of the local school committee. He married a daughter of Mr. James Murray, an old colonist of Auckland, and has three sons and two daughters.
Supporters and sponsors
We sincerely thank the following businesses and organisations for their support.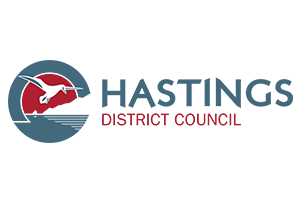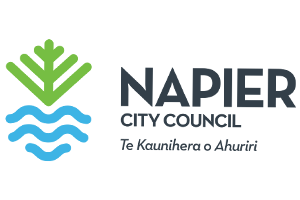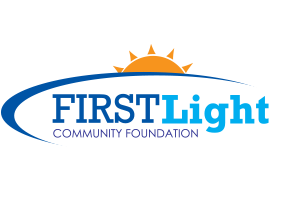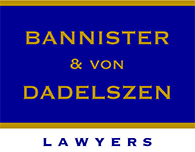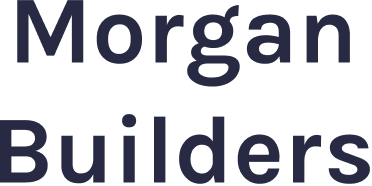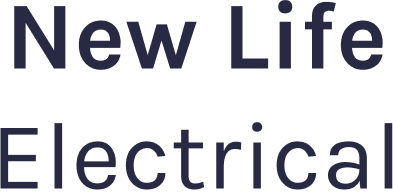 Sign up to our newsletter