Thomas Joseph BIBBY (1865 - 1945)
Thomas Joseph BIBBY (1865 – 1945)
Name
Thomas Joseph Bibby
Gender
Male
Birthdate
1865
Birthplace
Waipawa
Date of death
26/02/1945
Place of death
Yokohama, Japan
Biography
From "The Bibby Family in New Zealand" –
Farmed in Pettits Valley. In 1910 he leased his share of the farm to his brother Jack and went to Japan, where he lived, returning to New Zealand in 1919 for three years. In 1922 he returned to Japan where he was involved with Japanese social work and received recognition for this. Thomas had a cryptic manner of speech and was fond of quoting Kipling.
Supporters and sponsors
We sincerely thank the following businesses and organisations for their support.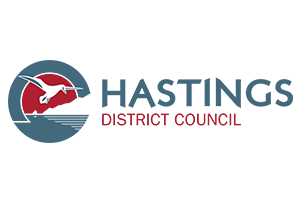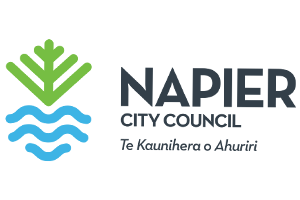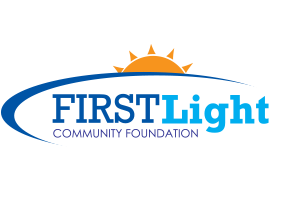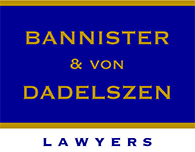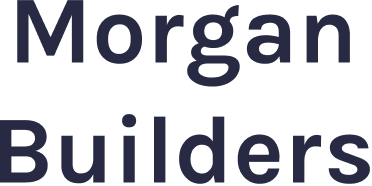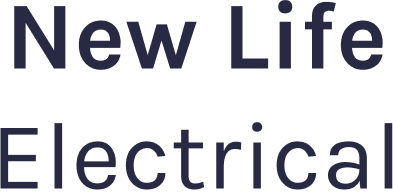 Sign up to our newsletter