Name
Thomas Treliving Joll
Gender
Male
Birthdate
1845
Date of death
07/1919
Partner(s)
Ann Langdon Joll, nee Jonas
Rhoda Joll, nee Sowry (1848-1933)
Children
Thomas Matthew Joll (born 1870)
Elizabeth Ella Pimm (born 1873)
Kate Annie Joll (born 1874)
Lewis Joll (born 1875)
Leonard Joll (born 1877)
Ernest Joll (born 1979)
Winifred May Prime (born 1881)
Linda Prime (born 1885)
Ethel Stacey Joll (1887-1915)
Biography
Night watchman in Hastings; came to Hastings about 1890; married twice, children from first marriage
Linda married to Stanley Prime who was called in the last intake of the First World War and died in camp with flu as the war was ending. She and her sister, Winifred, were accomplished musicians, and she used this skill for her support, teaching music.
Matthew started farming in Hawke's Bay then went to Levin; Leonard went to Gisborne; Ernest stayed in Hastings and had no family.
Supporters and sponsors
We sincerely thank the following businesses and organisations for their support.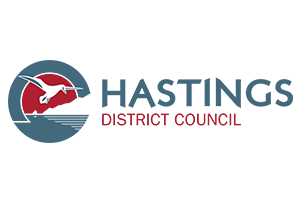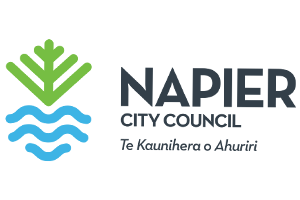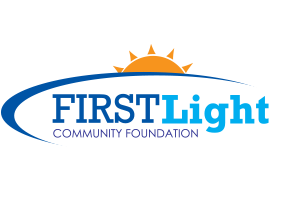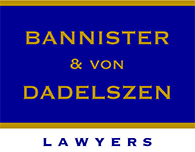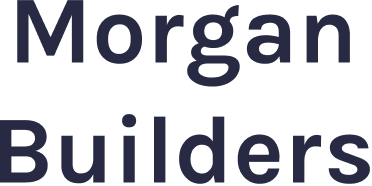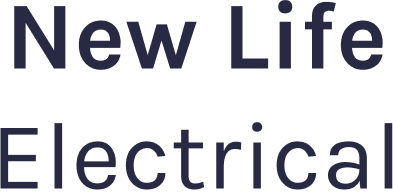 Sign up to our newsletter