Original digital file
leedomc953-photos-carolreunion-025.jpg
License

This work is licensed under a Creative Commons Attribution-NonCommercial 4.0 International License.
Subjects
Format of the original
Photocopy of photograph
Date published
October 2013
Additional information
Carol Leedom at Havelock North Primary School reunion 2013
At 98 years, she was the oldest past pupil there.
Accession number
953/1385/38018
Supporters and sponsors
We sincerely thank the following businesses and organisations for their support.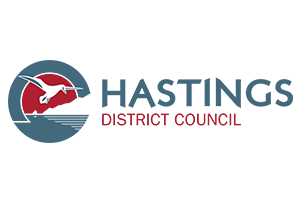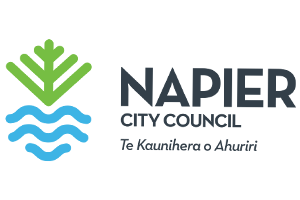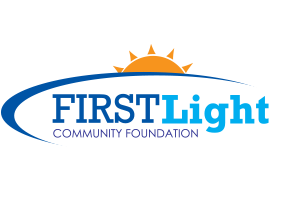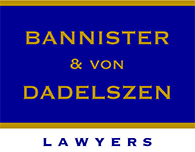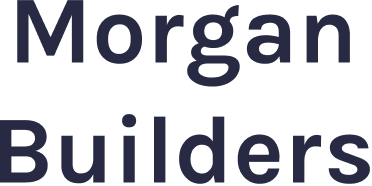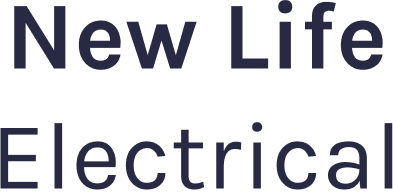 Sign up to our newsletter