Original digital file
honnordh1856-oldhastings.jpg
License

This work is licensed under a Creative Commons Attribution-NonCommercial 4.0 International License.
Tags
Location
Hastings
Format of the original
Photocopy of a photograph
Additional information
Text on photo –
"Heretaunga St. view west from Karamu corner, with 5 story Grand Hotel, about 1908.
Note fire-bell tower at railway, ANZ site, right foreground & Carlton Club Hotel on left.
Grand Hotel was commenced in 1906, took about 2 years to build & 2 minutes to destroy in Feb. 3rd. 1931 Quake."
Accession number
1856/1968/43506
Supporters and sponsors
We sincerely thank the following businesses and organisations for their support.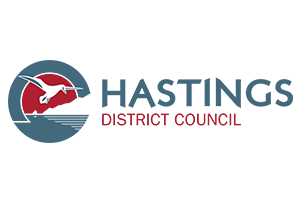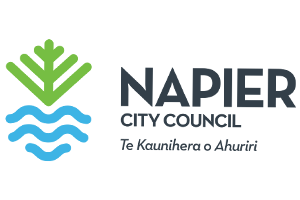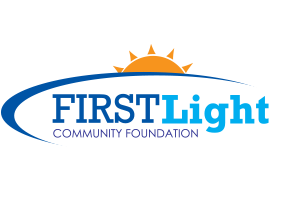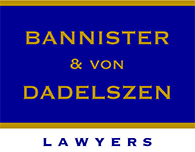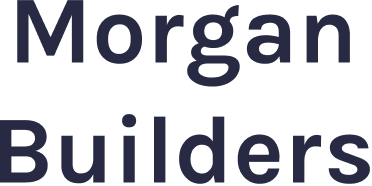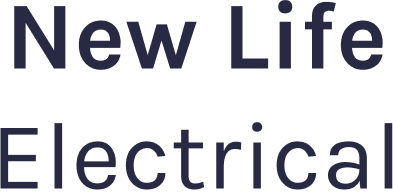 Sign up to our newsletter