Original digital file
honnordh1856-football1893.jpg
License

This work is licensed under a Creative Commons Attribution-NonCommercial 4.0 International License.
Subjects
Format of the original
Photograph of a photograph
Date published
1893
Additional information
PALMERSTON NORTH
HALF HOLIDAY FOOTBALL CLUB
1893
Back row, left to right – W. PARK, Esq. (President), JAS. OGILVIE (Line Umpire), E. KENNEDY, D.A. BYRNE, J. WISHART, C. PURSER, W. FRANKEL, J. KENNEDY, J. NELSON
Middle row – A. GIORGI, R. McLEOD, L. GIORGI, S. LEVY, J. PURSE, A. McMAHON
Front row – C. RUSH, H. PALMER, W. HALL, T. HONNOR (11st 4lb)
Accession number
1856/1968/43510
Supporters and sponsors
We sincerely thank the following businesses and organisations for their support.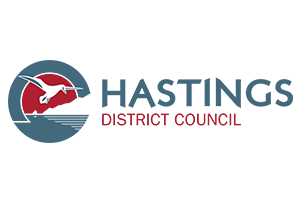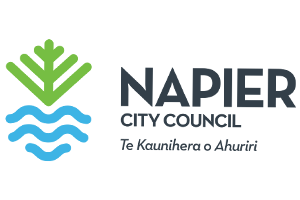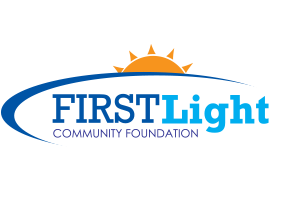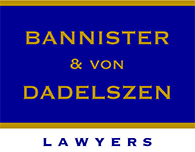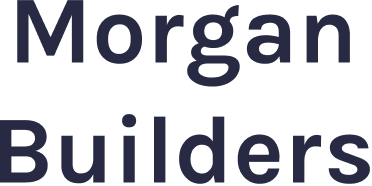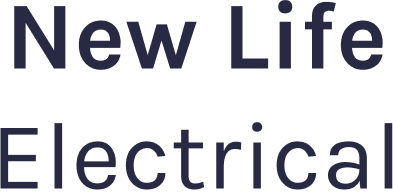 Sign up to our newsletter