Original digital file
sutherlandn898-sixmenbyplane-002.jpg
License

This work is licensed under a Creative Commons Attribution-NonCommercial 4.0 International License.
Subjects
People
Noel Sutherland
Ian Nixon
Location
Istres, France
Format of the original
Photograph
Date published
1940s
Additional information
Photo caption –
"Self Nix Lafty 2 G.P's & Mate at Istres. Breakfast"
Noel Sutherland, Ian Nixon, Lafty and three others having breakfast at Istres, France
GPs are glider pilots
Accession number
898/1384/37977
Supporters and sponsors
We sincerely thank the following businesses and organisations for their support.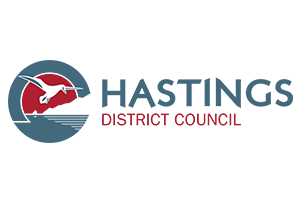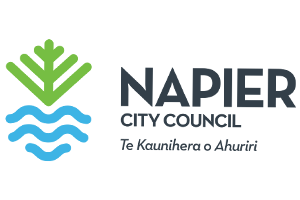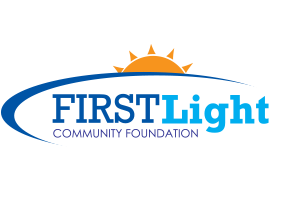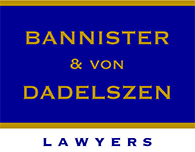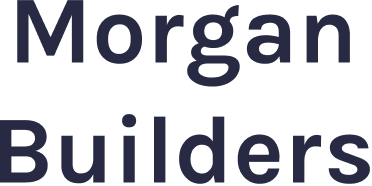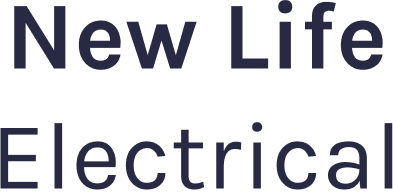 Sign up to our newsletter