Original digital file
whitehg1548-ormlielodge-02.jpg
License

This work is licensed under a Creative Commons Attribution-NonCommercial 4.0 International License.
Tags
Location
Taradale
Format of the original
Copy of a framed photo
Additional information
Croquet on the lawn at Ormlie Lodge
The photo was found on a wall in the oncology ward at Palmerston North Hospital. It had no caption.
From Diane Quarrie – "This photo was actually taken in 2010/2011 by photographer Bruce Hutton for a poster for the New Zealand Vintage Car Club's International Rally being held in 2012 in Wanganui. It features three generations of the Quarrie and Harris families playing croquet with their veteran vehicles in the background. Bruce works at Palmerston North Hospital so that is probably how the photo ended up there."
Accession number
1548/1979/43707
Supporters and sponsors
We sincerely thank the following businesses and organisations for their support.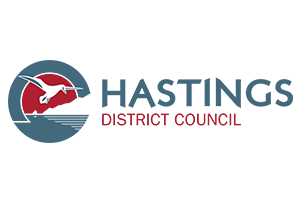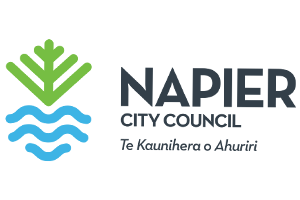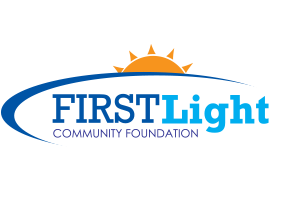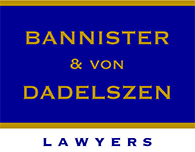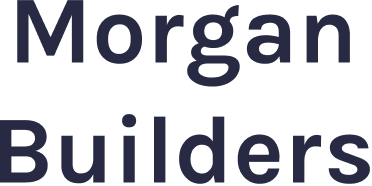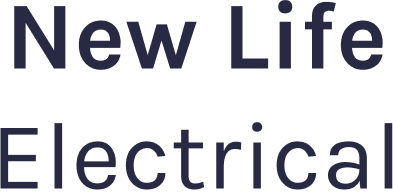 Sign up to our newsletter