Ruataniwha Survey District Map 1932
Ruataniwha Survey District Map 1932
Original digital file
berkahnj1371-ruataniwhasurveydistricthb-30.jpeg
License

This work is licensed under a Creative Commons Attribution-NonCommercial 4.0 International License.
Format of the original
Map
Additional information
RUATANIWHA SURVEY DISTRICT.  HB-30
Scale of Chains
Price 4/6
H.E WALSHE
Surveyor-General.
1932
Crown copyright reserved
WAKARARA DISTRICT
SPRINGHILL RD
WAIPAWA RIVER
SPRINGHILL SETTLEMENT
WARATAHI RD
FOREST GATE SETTLEMENT
VALLEY ROAD
BLACKBURN ROAD
TUKI TUKI RIVER
TUKI TUKI ROAD
Tanga-re-wai
Rakautitirau[?]
TIKOKINO N.R.
Kahahakuri Str.
Onga Onga Str.
ONGA ONGA
MAKARETU DISTRICT
Mangatewai River
WAIPUKURAU DISTRICT
WATEA SETTLEMENT
Makaretu River
Mangapoho Str.
TAKAPAU DISTRICT
Subjects
Tags
Auto generate images
1
Accession number
1371/1387/37991
Supporters and sponsors
We sincerely thank the following businesses and organisations for their support.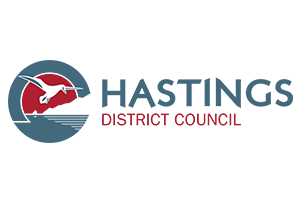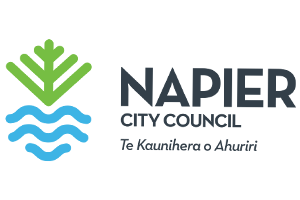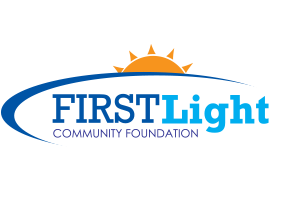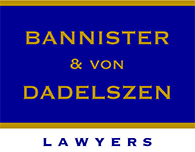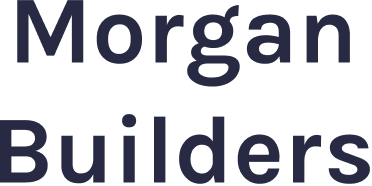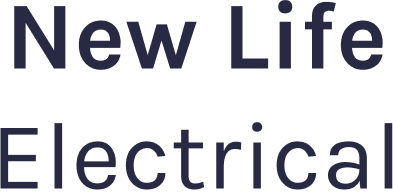 Sign up to our newsletter