Tomoana Freezing Works Maintenance Staff 1986
Tomoana Freezing Works Maintenance Staff 1986
Original digital file
jackar1284-tomoanamaintenancestaff1986-03.jpg
License

This work is licensed under a Creative Commons Attribution-NonCommercial 4.0 International License.
Business
Tomoana Freezing Works
Location
Hastings
Format of the original
Photograph
Year published
1986
People
Ray Larkin
Stuart Bricklebank
Ken Jenks
Dave Pickett
Kevin Blakesley
Arthur Brightwell
Rod Evans
Bill Tieman
Norm Murton
Peter Eyles
Evan Price
Dick Pollard
Bob Jack
Don Coldicut
Neil Robertson
Grant Davies
Bob Gorringe
Ian McPherson
Tony Monteith
Paul Gurran
Tony Wright
Keryn Sloane
Bob Moody
Gordon Lambert
Peter Burden
Jim McMinn
Ray Baddiley
John Balloch
David Fergusson
Neil Wood
Rob McLean
Tony Crarer
Chris Cowan
Roland Pootjes
Ross Anderson
Tony Dapson
Tom Naughton
Norm Rallison
Alan Johns
Ian Drake
Barry Milne
Kevin Murton
Alan O'Donnell
Mike Beale
Wally Rosvall
Colin Blakesley
Bill Tieman
Rod Heaps
Shane Hislop
Andrew Scot-Kerr
Grant Lunt
Richard Lane
Jim Taylor
Peter Collins
Mike Walsh
Barry Howes
Don Allen
Brian Palleson
George Craig
Ike Gillies
John McDermott
Sandy Helm
Bruce Coombes
Hugh McKee
Carl Wright
Calvin Appleby
Kevin Martin
John Nielson
Ian Hodges
Lance Jane
Martin Dick
Paul Jeffares
Winstone Brookes
Peter Lee
Desiree Halford
George Steel
Brian Clarke
Murray Hillson
Greg Gardner
Arthur Fouldes
Les O'Shea
Murray Walker
Mike Andrews
Andy Potts
Fred Scales
George Harvey
Alan Ball
Basil O'Shanessy [O'Shaughnessy?]
Brian King
Brian Steele
Paul Nalder
Ray Chapman
John Sutherland
Des Hohepa
Greg Rundle
Shona Tomlins
Subjects
Accession number
1284/1399/38044
Supporters and sponsors
We sincerely thank the following businesses and organisations for their support.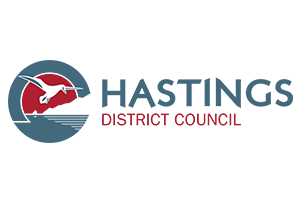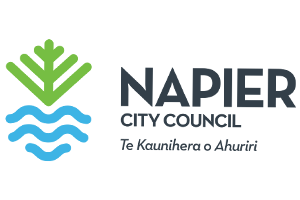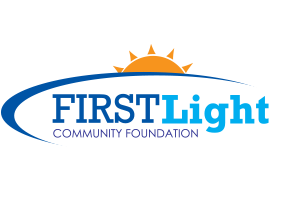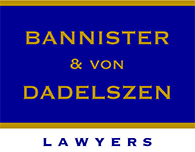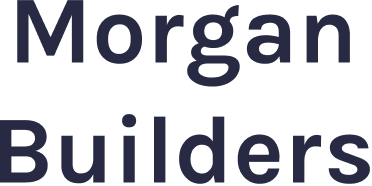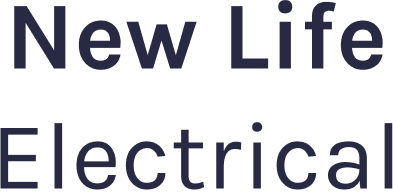 Sign up to our newsletter