Original digital file
mcmillano1742-photographs-004-whakatufreezingworks.jpg
License

This work is licensed under a Creative Commons Attribution-NonCommercial 4.0 International License.
Subjects
Business
Whakatu Freezing Works
Location
Whakatu
Format of the original
Photograph in cardboard frame
Additional information
Whakatu Freezing Works
Hugh McMillan, White overalls, sitting middle.
Accession number
1742/1981/43746
Supporters and sponsors
We sincerely thank the following businesses and organisations for their support.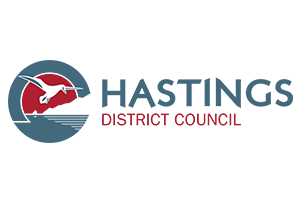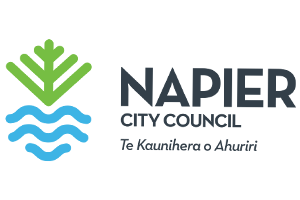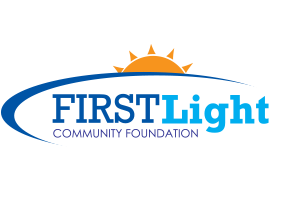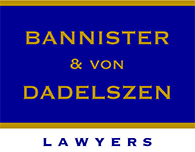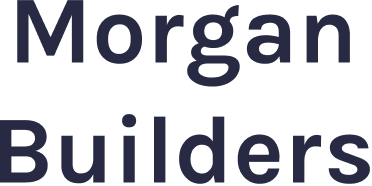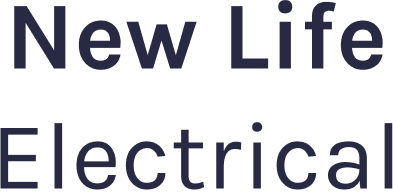 Sign up to our newsletter