Ballarat Ship Entries 1872
Ballarat Ship Entries 1872
Original digital file
SullivanGG1336_Ballarat.pdf
License

This work is licensed under a Creative Commons Attribution-NonCommercial 4.0 International License.
Subjects
People
Edward William Bennett Junior
Edward William Bennett Senior
Frank Bennett
Henry Bennett
David Bruce
Alfred M Dawe
Donald Fraser
Henry J Fuller
Henry Harvey
John Hicks
Cahrles Honey [?]
Hector McLean
James Tregallas
William H Waters
Date published
1872
Format of the original
Book excerpt
Additional information
Entries in the log book of the "Ballarat" which sailed from England 13 June 1872 and arrived in Napier 15 September 1872
Accession number
1336/2288/46683
Supporters and sponsors
We sincerely thank the following businesses and organisations for their support.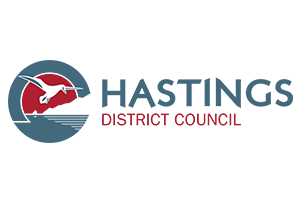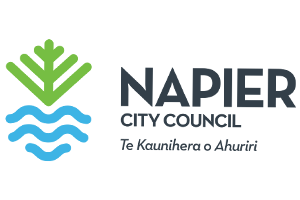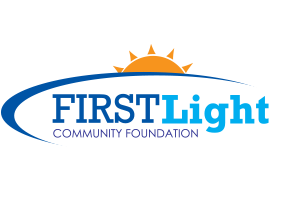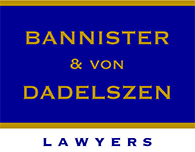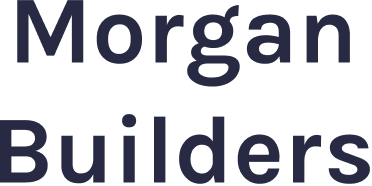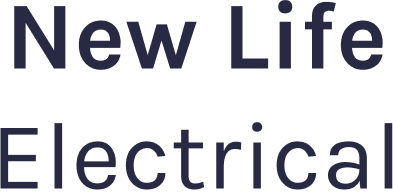 Sign up to our newsletter