Original digital file
LongleyIRC876_342_BondWeddingPostcard.pdf
License

This work is licensed under a Creative Commons Attribution-NonCommercial 4.0 International License.
Subjects
Tags
People
Gertrude (Gertie) Bond
John Ova Olsen?
Date published
1915
Format of the original
Postcard
Additional information
Gertrude (Gertie) Bond's wedding to John Ova Olsen (?), 1915
Morgans, Hales, Lambert and Longley families present
Accession number
876/1234/37209
Supporters and sponsors
We sincerely thank the following businesses and organisations for their support.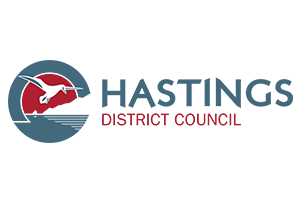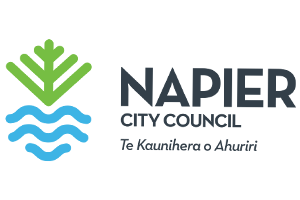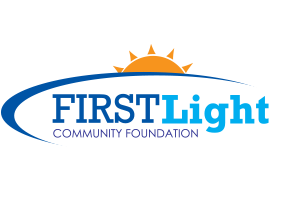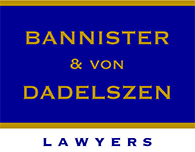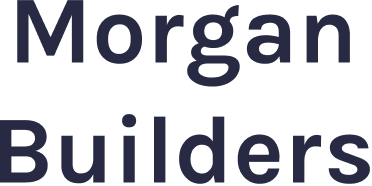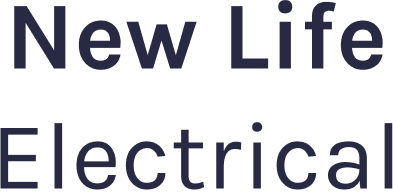 Sign up to our newsletter