Fiddler on the Roof 1973 Newspaper Articles
Fiddler on the Roof 1973 Newspaper Articles
Original digital file
CoozeL814_FiddlerNewspaper.pdf
License

This work is licensed under a Creative Commons Attribution-NonCommercial 4.0 International License.
Subjects
People
Bridget Alexander
Wayne Anderson
Anthony Bewley
Sadie Brown
Trevor Darby
Pauline Davidson
Peter Dixon
Digby Edgecombe
Cec (Cecil) Fitzwater
Peter Fleming
Jan Fulford
Christopher Gibbs
Jean Hill
Robert Houston
Robyn Houston
Leigh Jones
Terry Kelliher
Malcolm Kenah
June Keough
Arnold McIvor
Betty McIvor
James Morgan
Brian Overend
Larry Painter
David Pipe
Lynda Poynter
Bernie Reade
Robin Rickey
Beryl Ritchie
Fred Robinson
Diana Stewart
Hugh Sweeney
Jill Tobin
Business
Napier Operatic Society Inc.
Date published
1973
Format of the original
Newspaper articles
Accession number
814/1959/46627
Supporters and sponsors
We sincerely thank the following businesses and organisations for their support.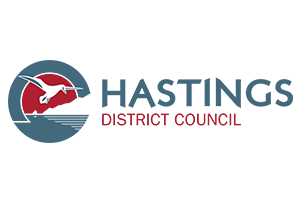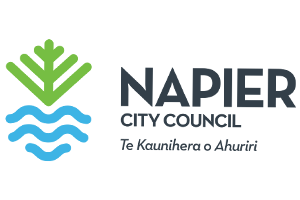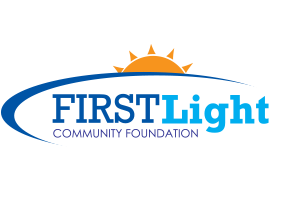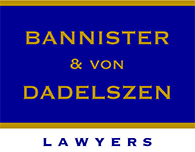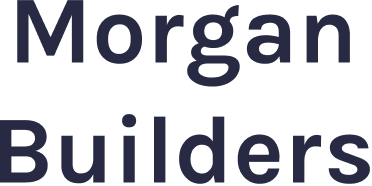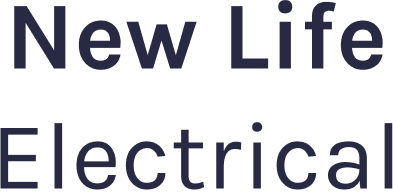 Sign up to our newsletter