Original digital file
HicksFFamilyTree.jpg
License

This work is licensed under a Creative Commons Attribution-NonCommercial 4.0 International License.
Tags
Format of the original
Handwritten document
Additional information
** Information received from Andrew Chalton, April 2016 –
Dudley m. Muriel Young. (no children) His full name is Thomas Dudley Hart Hicks (1907-1987). About 1943 he married Murielle Wood Young (1910-1981). Murielle's parents were Alice May Young and Arthur Edward Young. Thomas and Murielle are both buried (together) at Hautapu Cemetery in Cambridge.
Information received from Jennifer Browne, February 2018 –
Thomas (b.c. 8th Aug1795) was a younger brother of John (c. 30th Dec. 1790. Their parents were William Hicks and Margaret Hore. John's son Hart, married his cousin Emily (Francis's sister) and they migrated to NZ.
NB for more accurate information about the Hicks family see [www].lizandstu.com/yelland
Accession number
616/1002/35433
Supporters and sponsors
We sincerely thank the following businesses and organisations for their support.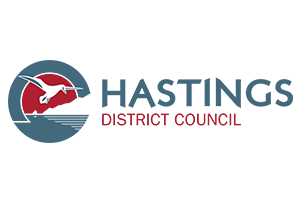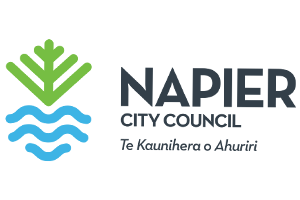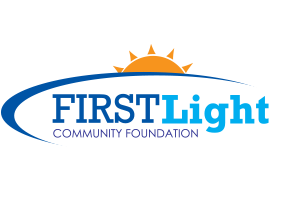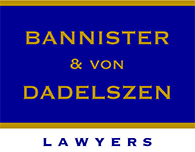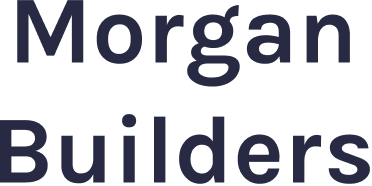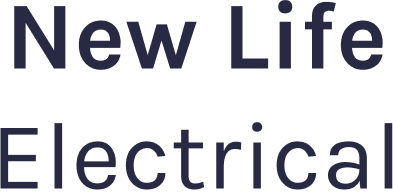 Sign up to our newsletter