Koorey Family Reunion Booklet 1991
Koorey Family Reunion Booklet 1991
Original digital file
GeorJKoorey1991.pdf
Licence

This work is licensed under a Creative Commons Attribution-NonCommercial 4.0 International License.
Subjects
Date published
1991
Format of the original
pdf file
Additional information
[First 8 pages of 26 page booklet only reproduced here as later pages contain family trees and references to living people.]
Accession number
528/1056/35600
Supporters and sponsors
We sincerely thank the following businesses and organisations for their support.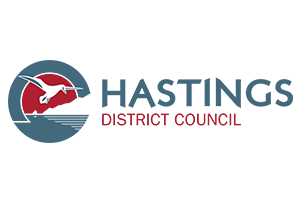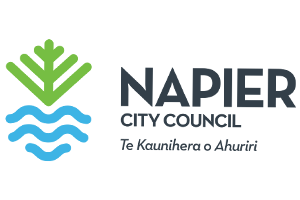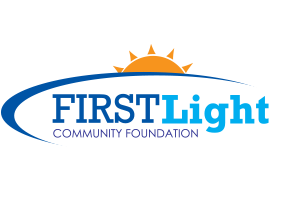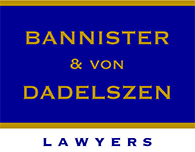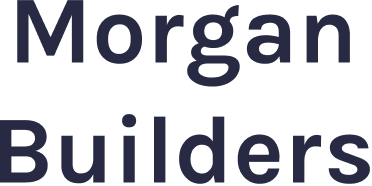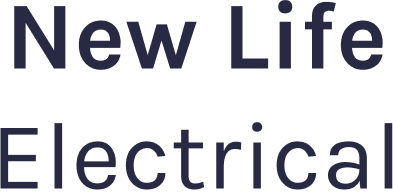 Sign up to our newsletter