Newspaper Article 1918 - Weddings
Newspaper Article 1918 – Weddings
Original digital file
HannaVF1149_Variousphotocopies05.jpeg
Licence

This work is licensed under a Creative Commons Attribution-NonCommercial 4.0 International License.
Subjects
Tags
People
Rev. W Grant
John William Moisey
Hattie Smith
Mrs G Mear
J Maycock
Miss F E Mear
Pearl Maycock
Mr Aveson
Date published
25 January 1918
Format of the original
Photocopy
Publisher
The Christchurch Press
Accession number
1149/1232/36955
Supporters and sponsors
We sincerely thank the following businesses and organisations for their support.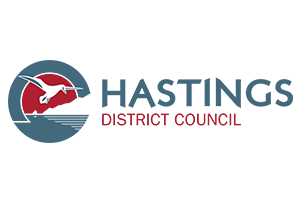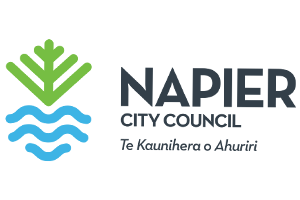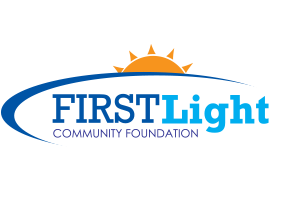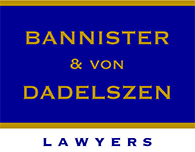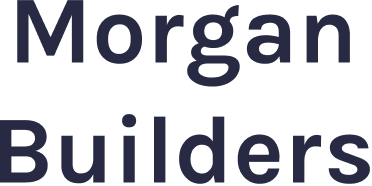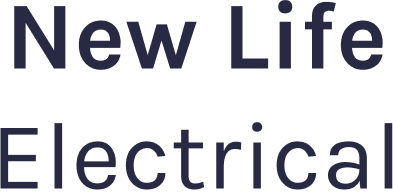 Sign up to our newsletter