Original digital file
CurtisCL1383_HBCarClub_LetterJuly1978.pdf
License

This work is licensed under a Creative Commons Attribution-NonCommercial 4.0 International License.
Subjects
People
Jonathan J Bissell
Audree Curtis
Honourable R Harrison
Business
Hawke's Bay Car Club, Inc.
Date published
26 July 1978
Format of the original
Typed letter
Accession number
1383/2240/46209
Supporters and sponsors
We sincerely thank the following businesses and organisations for their support.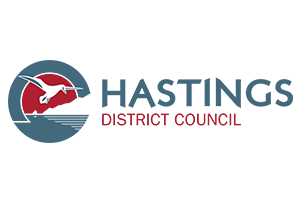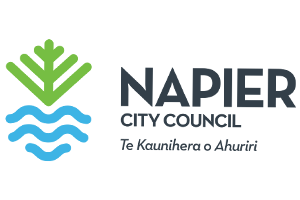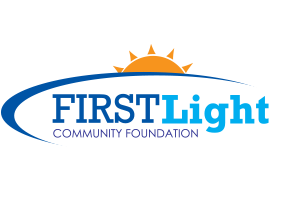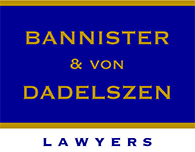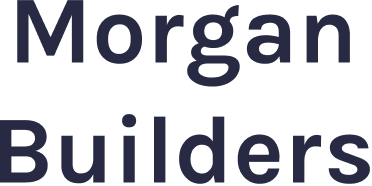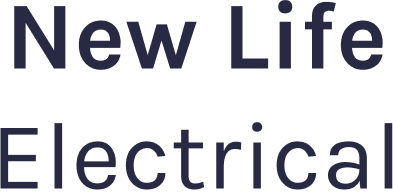 Sign up to our newsletter