Weekly Mercury and Hawke's Bay Advertiser 17 - May 12 1877
Weekly Mercury and Hawke's Bay Advertiser 17 – May 12 1877
Original digital file
HardingR741_Weeklymercurymay121877.pdf
License

This work is licensed under a Creative Commons Attribution-NonCommercial 4.0 International License.
Tags
Date published
12 May 1877
Format of the original
Newspaper
Additional information
Some sections of this newspaper not relating to Hawke's Bay have not been transcribed – these are indicated by […]
Names –
Alexander, Lars Andersen, Anderson, Andrews, Mrs Apperley, Henry Arrow, H T Arrow ,C H Arrow, C H Arvedsen, Auslin, Avison, H J Baker, Mrs Baker, Balharry, J Barry, C J Batkin, Baxter, Alfred Beale, Beal, J Beck, J G Becker, Richard Beetham, John Begg Junr, John Bennett, Bennett, Miss Best. Best, Bevan. E Bibby, Bishop, Blackett, Miss Bogle, E H Bold, A Bowden, Braithwaite, Mrs Bright, Bryson, J J Buchanan, Buckingham, S A G Buckingham, Edward Burgess, Burton, Butler, Cable, Neil Campbell, Miss Carlyon, Carter, H O Caulton, W, Caulton, Chandler, Miss Cheesman, Miss Cheeseman, Clarke, Cleary, Colledge, Collett, Collins, Miss Collins, Hugh Connor, James Connor, Mrs Connor, E J Corbett, Cornford, Cotterill, Craig, Davis, Mrs Digby, Doney, John Duncan, Dyer, Mrs Dyer, Eden, Mrs Eden, Ellison, Eva, Robert Evans, Captain Evans, Robert Farmer, Farron, Farquhar, Fisher, George Flint, Foley, Ford, Edward Foulger, Fountaine, Stephen Franklin, Gardiner, F Garnham, Gascoigne, Robert George Gibbons, J Murray Gibbs, Gilisen, Thomas Gilpin, Glasson, Wm Gordon, Goring, G Graham, W J Graham, Grant, James Griffen, J Grubb, Gotfredt Gulbrandsen, Dungan Guy, Auguss Halburg, J Hallett, W Hanlon, Hansen, Harkis, H Harrison, Hastie, Mrs Hastie, Hayden, John Heslop, Hengin, Herd, Col Herrick, H Hickey, Higgins, R Hill, Mrs Hill, Holder, Horgi, Horrocks, Horsfall, Thomas Howse, C Hunt, Hutchins, John Ireland, Constable Irwin, Mr Isaacs, N Jacobs, Jeffs, Frederick Johnson, Fred Jones, A Kennedy, Keruish, J G Kinross, E W Knowles, Mrs Kyle, H A Lambert, Charles Lambert, F E Landders, Lascelles, Laurence, Lawes, Lawrence, Lee, Mrs Lewis, Levin, Levy, Lincoln, Peter London, Lory, S Lozell, Mackay, Macdonald, John Madden, Constable Maddigan, F Martin, J Mason, J S Master, Masters, Mayo, McCartney, Hugh McCormick, McCulloch, McDougall, McGlashan, Mackersey, Sergeant McGuire, McKinnon, McLean, Sir Donald McLean, McMurray, Mrs McMurray, McGrevie, John McVay, T Meehan, Millar, Mitchell, John McKinnon, Sir Donald M'Lean, Alan, McLean, Sergeant Moffat, H Monteith, Moore, D Mund, Murdoch, Murphy, J. Nicholson, Mrs Neill, Newton, Northe, J F O'Hanlon , William Oliver, Ollander, Olley, Ole Olson, Mrs Olsen, Fred F Ormand, G Ormond, John Orr, John Parkin, J Parker, Passmore, Thos Peddie, Peebles, John Petterson, Vincent Pike, Porter, Powdrell, Power, Pressley, A Pritchard, Hannah Tungia Ralston , Rathbone, Reed, Father Reignier, Fritz Reiber, Rhodes, E F Rich, G E G Richardson, Alexander Robb, W Robinson, M Robinson, Sergeant Robinson, Rev W H Root, Captain Routh, Routledge, Sainsbury, Rev H W St Hill, Scarfe, Scott, Major Scully, Seed, W F Shaw, Sheehan, Shirley, Skelly, H Sladen, J A Smith, John Alexander Smith, Smyth, Mrs Snowsell, Snowsell, Sowry, J C Speedy, Johan Stadum, Stevens, S Stone, Storkey, R Stuart, Sturm, Sutherland, G H Swan, J M Tabuteau, Porakapa Tamihotu, Tareha, Thoms,. Thompson, J Tod, Topping, Townley, Rev J Townsend, Tracey, Geo Trimmer, Ed Tuke, Turley, C Turner, Joseph J Tye, J T Tylee, Mrs Valentine, J Walker, Wallace, Warren, Charles Watkins.
Accession number
741/1365/42734
Supporters and sponsors
We sincerely thank the following businesses and organisations for their support.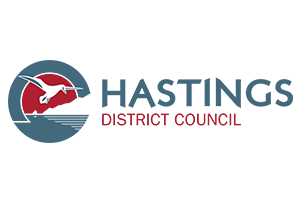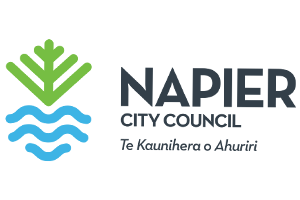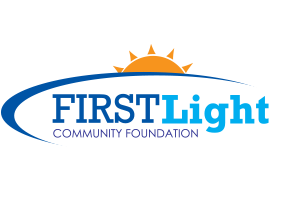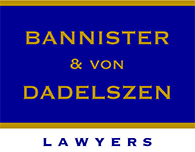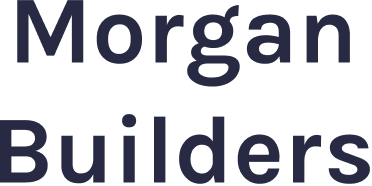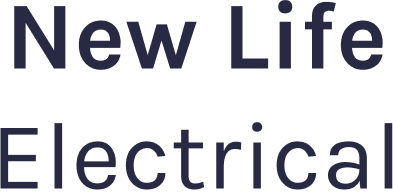 Sign up to our newsletter