Weekly Mercury and Hawke's Bay Advertiser 42 - December 8 1877
Weekly Mercury and Hawke's Bay Advertiser 42 – December 8 1877
Original digital file
HardingR741_Weeklymercurydecember081877.pdf
License

This work is licensed under a Creative Commons Attribution-NonCommercial 4.0 International License.
Tags
Date published
8 December 1877
Format of the original
Newspaper
Additional information
Some items not relating to Hawke's Bay have not been transcribed. These are indicated by […]
Accession number
741/1365/42757
Supporters and sponsors
We sincerely thank the following businesses and organisations for their support.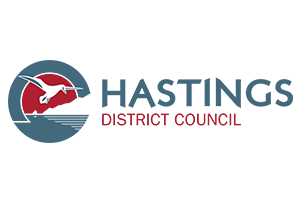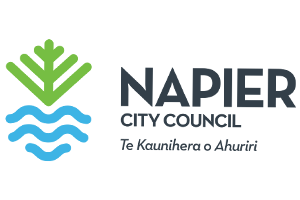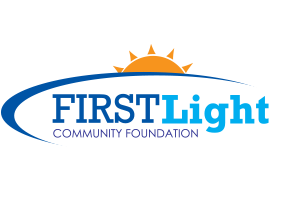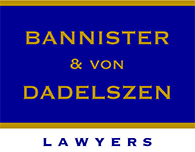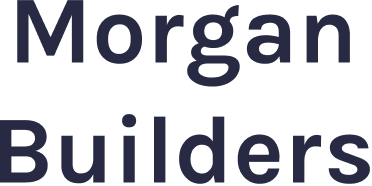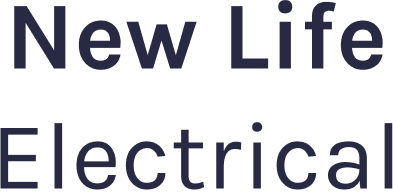 Sign up to our newsletter