Name
Edward Stuart Bibby
Gender
Male
Military identification
Infantry WWI
Birthdate
1896
Marriage(s)
17 February 1926
Woodville
Date of death
07/01/1991
Place of death
Waipawa
Parents
Partner(s)
Children
Kathleen Mary Bibby (Pullar)
Rachael Doris Bibby (Hornblow)
Alison Glover Bibby (Carter)
James Hutchinson Bibby
Mary Bibby (Speirs)
Edward Neil Bibby
Secondary education
Waipawa District High School
Biography
From "The Bibby Family in New Zealand" –
Enlisted in army in 1916. Served in the infantry in France in World War I and was wounded twice. Worked briefly in family store. In 1919 went to work at Lunesdale. When family land was divided he managed and later owned Glen Appin. He was active in his church, in community and farming circles. His publications were "Onga Onga, Village of the Plains", "The NZ Bibby Story" (with MC Bibby), "Lunesdale a bush farm community from 1871" (with Claire Bibby). He was one of the founders of the Onga Onga School Museum. He was superintendent of the Onga Onga Interdenominational Sunday School for over 50 years. In 1974 he received the MBE for services to the community. He was a Justice of the Peace.
Supporters and sponsors
We sincerely thank the following businesses and organisations for their support.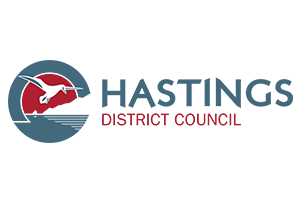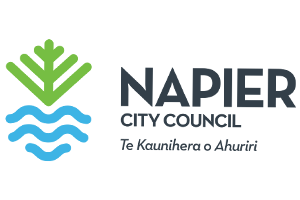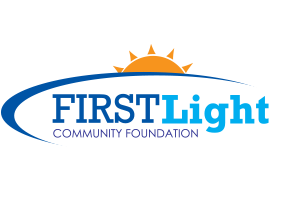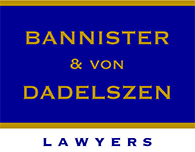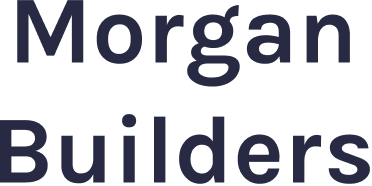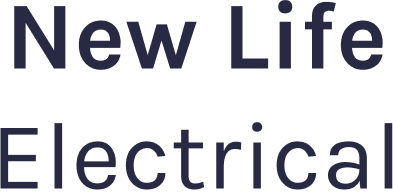 Sign up to our newsletter