Name
Margaret Carter
Known as
Peggy
Maiden name
Mackintosh
Gender
Female
Birthdate
17 June 1918
Birthplace
Taihape
Partner(s)
William Christian Sturm (1909-15/1/1943)
Richard Francis Carter (6/10/1922-12/8/2001)
Children
Margaret Clark
Malcolm Alick Sturm
Diane Hall
Primary education
Putorino
Secondary education
Napier Girls' High School
Biography
Worked at the Post Office before marrying William Sturm in 1937; they had three children but William was killed in Libya during World War 2.
In 1950 Peggy was remarried to Richard Carter and they farmed dairy cows near Meeanee
In 2018 Peggy, who had recently turned 100 years, was interviewed by the Hawke's Bay Knowledge Bank.
Supporters and sponsors
We sincerely thank the following businesses and organisations for their support.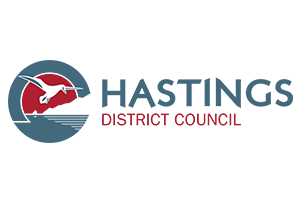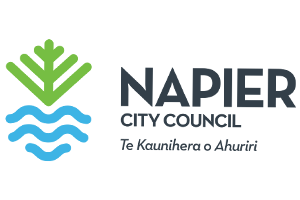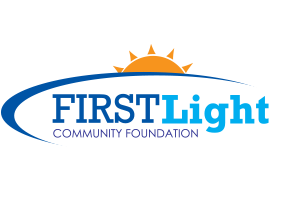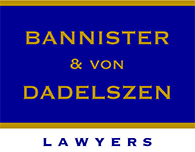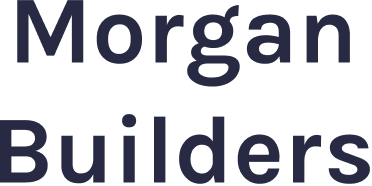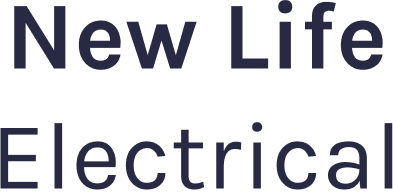 Sign up to our newsletter