Letter From Geraldine Fitzgerald 1913
Letter From Geraldine Fitzgerald 1913
Original digital file
WalmsleyMJ826_BlackAlbum_0016.pdf
License

This work is licensed under a Creative Commons Attribution-NonCommercial 4.0 International License.
Subjects
Date published
15 May 1913
Format of the original
Handwritten letter
Additional information
Geraldine Fitzgerald was the founding principal of Chilton St James, the school attended by Constance Nelson, and at which she later taught.
Accession number
370598
Supporters and sponsors
We sincerely thank the following businesses and organisations for their support.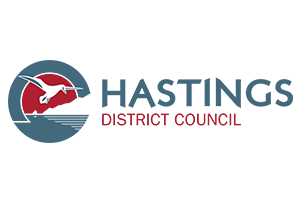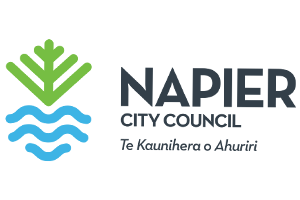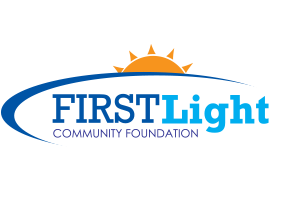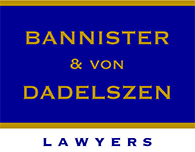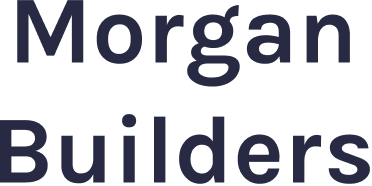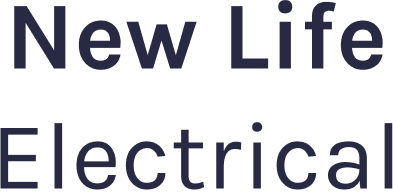 Sign up to our newsletter