Magazine Article - Royalty's interest in orchard procedure
Magazine Article – Royalty's interest in orchard procedure
Original digital file
WakeC836_OrchardistNZ.pdf
Licence

This work is licensed under a Creative Commons Attribution-NonCommercial 4.0 International License.
People
Queen Elizabeth
Sir Leon Gotz
Arch A Wake
Mrs Arch Wake
Graham Wake
Mrs Graham Wake
Colin Wake
Mrs Colin Wake
Noel Congdon
Mrs Noel Congdon
"Bronc" Langman
Mrs Hollier
Keith Spackman
Bill Hollis
Peter Verduin
Date published
5 March 1963
Format of the original
Photocopy of magazine article
Additional information
Photocopy from "The Orchardist of N.Z.", 5 March 1963, page 38-40
Publisher
The Orchardist of N.Z.
Accession number
836/1180/36380
Supporters and sponsors
We sincerely thank the following businesses and organisations for their support.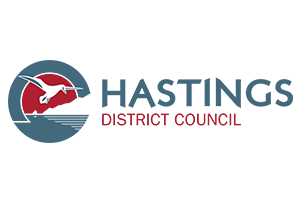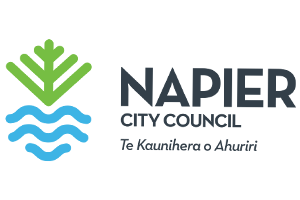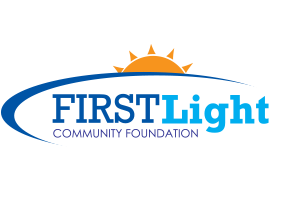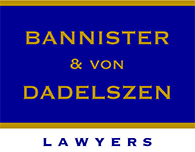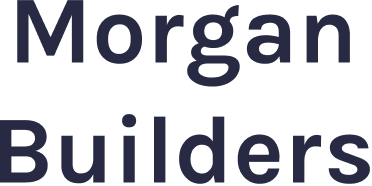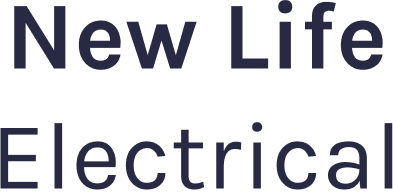 Sign up to our newsletter