Newspaper Article 1988 - Heretaunga land deal fair?
Newspaper Article 1988 – Heretaunga land deal fair?
Original digital file
WalmsleyMJ826_Clippings1_002_HeretaungaLandDeal_01.jpg
License

This work is licensed under a Creative Commons Attribution-NonCommercial 4.0 International License.
Subjects
Tags
People
[Te] Arihi
J B Braithwaite
William Ellison
Captain J G Gordon
S W Grant
Te Hemara
Wiremu Hikairo
Noa Huke
Te Waka Kawatini
Te Kune
F E Maning
Tareha Moananui
Kay Mooney
Paramena Oneone
J D Ormond
Apera Pahoro
Patrick Parsons
C W Richmond
Captain A H Russell
Purvis Russell
Captain W R Russell
Judge T H Smith
Manaena Tini
Matiaha Tini
Karaitiana Takamoana
Thomas Tanner
Henare Tomoana
Wiremu Te Whero te Morehu Waipapa
J N Williams
Reverend Samuel Williams
Date published
19 March 1988
Format of the original
Newspaper article
Publisher
The Hawke's Bay Herald-Tribune
Accession number
826/1998/44981
Supporters and sponsors
We sincerely thank the following businesses and organisations for their support.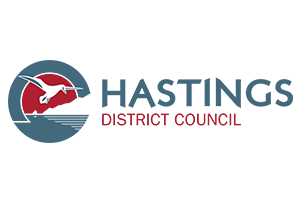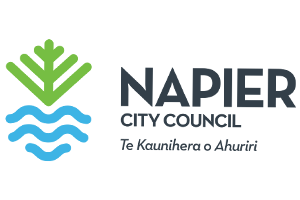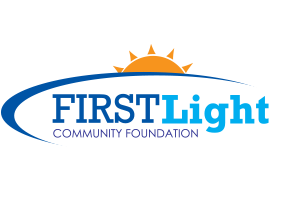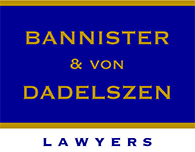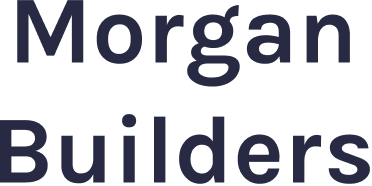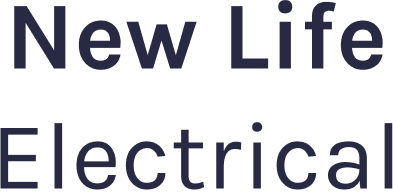 Sign up to our newsletter