Original digital file
GordonM806_PilotLogBook.pdf
License

This work is licensed under a Creative Commons Attribution-NonCommercial 4.0 International License.
Subjects
People
Michael Scott Campbell Gordon
Date published
1917 (Log Book)
Format of the original
Handwritten log book and typed transcript
Additional information
This record contains sample pages from the original, hand-written pilot's log book of Michael SC Gordon plus a summary of this pilot's log book that was typed up some time ago.
The original log book contains 41 pages of flying information.
The full copy of the log book is available at the Hawke's Bay Knowledge Bank for those interested in reading more.
Accession number
806/1125/36189
Supporters and sponsors
We sincerely thank the following businesses and organisations for their support.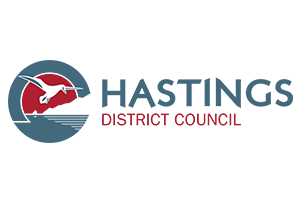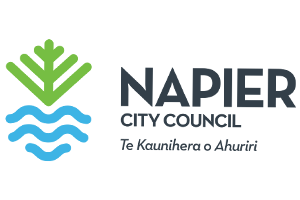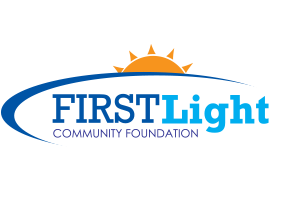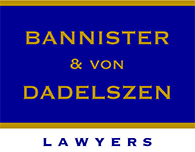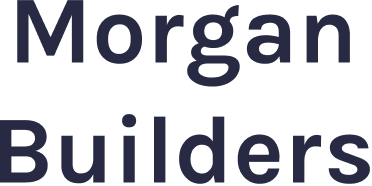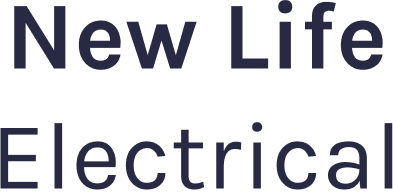 Sign up to our newsletter